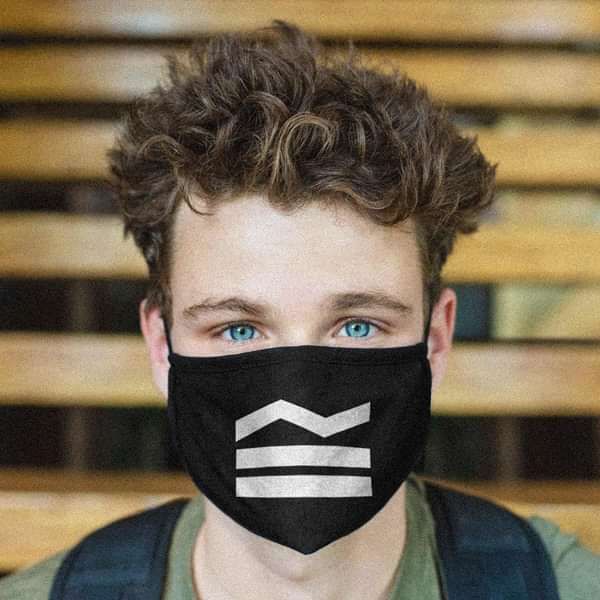 LOGO FACE MASK
One size fits all. Black mask with white screen print with Sea Girls logo.
£1 from every sale will be donated to War Child UK who are working tirelessly to protect vunerable children from the impact of Coronavirus. Registered charity number: 1071659.
For further information or to make an additional personal donation please check out https://www.warchild.org.uk/donate/single_donation
Thank You :)
Material: 100% cotton. Reusable, 3-ply mask. Breathable. Rubber bound edges and ear loops for a secure fit. Machine washable at 60°C. Weight: 145 gsm
Important notice please understand that cloth face coverings are for personal use. They are neither medical devices nor personal protective equipment ("PPE"). for the avoidance of doubt, the use of cloth face coverings does not protect you against COVID-19, and is not intended to replace recomended measures to stop the community spread of covid-19, such as social distancing, washing your hands and refraining from touching your face. Follow the latest advice of public health authorities such as the world health orginization, as well as local officials and your own health care professionals about the use of face coverings. Do not place on children under age 2, anyone who has trouble breathing, or is unconscious, incapcitated or otherwise unable to remove the mask without assistance;wash routinely, depending on the frequesncy of use. This face cover makes no assurances that it can prevent transmission or infection of disease or viruses. It is not a medical or clinical mask and should not be used under any circumstances where infection level is high or it could be exposed to high level heat sources or combustible substances.